HI, I'M ASHWANI JAIN
Vedic Astrologer and Gem Stone Advisor
The origin of Vedic astrology goes back to the ancient Indian traditions as old as Atharva Veda. All the information about Vedic astrology is present in Ayurveda and VedangJyotisha, an early work about astrology in Vedas. It is commonly known as Jyotisha. According to Vedic astrology, karma and fortune are closely interlinked. An intricate part of Indian astrology is the birth chart or Kundli. Based on the accurate birth timings, date and place, the position of your planets determine the future events in your life. It considers the fixed zodiac to determine the events and reveal the future
Contact Me :
ALL ABOUT VEDIC HINDU ASTROLOGY
Vedic astrology is based on the teachings of the Vedas. Here the planets are read in terms of their impact on the last life and the simultaneous effect on the present, going by the notion of Karma. In Hindu astrology, only the planets till Saturn are used. The other tools used for predictions are dasha, prashna, muhurta, varshaphal, lunar nakshatra and harmonic charts.
Unlike equinoxes in Western astrology, Jyotisha shashtra employs the methodology of calculations based on the twelve constellations along with 28 nakshatra or lunar constellation. It is considered to be more accurate in terms of predictions and analysis of the native's fate than Western astrology.
The high accuracy of Vedic predictions is also because of the study ofdashas or the period when a planet is reigning. After analyzing the dasha of your planets, the future events are detected. This method expands the area of Indian astrology from the limited self to the larger events that are going to be unfolded soon. Then varshaphal or the yearly outcome is calculated by studying the position of the Sun at your birth. It is different from natal chart, as varshaphal predicts how the year will turn out to be after your birthday in a particular year. Vedic astrology is also used to detect the auspicious timings or shubhmuhurat.
In The Honor of Guruji
Late.Sh. Rajesh Joshi Ji
All of us have felt the necessity of a guru in our lives one time or the other. None of us are capable to do everything on our own. Someone who is more knowledgeable, intelligent and successful in life will definitely make a difference in our lives too.
'Gu' means Guhya or darkness and 'Ru' means remover or alleviator. He who removes our ignorance and makes our life happy, comfortable, enlightened and blessed is our guru or guide. Anybody and anything – from a friend, relative, teacher, boss, good book, a cd etc to religious n spiritual master can be our guru. Our personal Gods or almighty himself can become our guide if we sincerely wish and pray for.
I am very grateful to you and will continue to pursue my life with your learning. Miss you Guruji…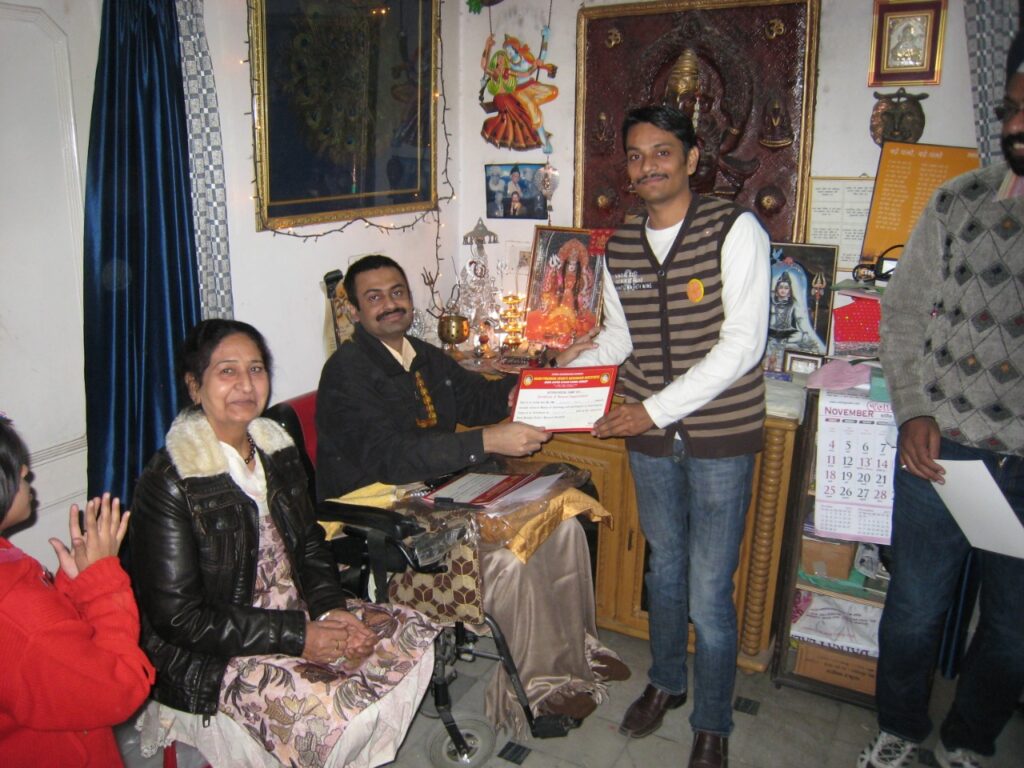 Need Help? Feel Free to Call Me @ +91 991 401 2222